Improve Your Credit Score

Build Your Credit Each Time You Pay Your Monthly Rent On Time!
Our service enables you to build your credit by simply paying your monthly rent on time. This means no additional line of credit, no loans, no cards, and no high interest rates. Join the growing number of renters who are putting their hard-earned money to work.
---
Building your credit doesn't have to be rocket science
Simply pay your monthly rent on time and watch your credit score go up.
How It Works: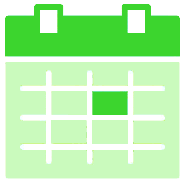 Pay monthly rent
Simply pay your monthly rent on time.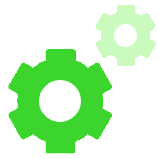 Information processed
Bridge Credit Plus will record your rental payment and send it to select credit bureaus.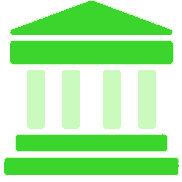 Credit bureau
Select credit bureaus will record your monthly rental payments on your credit report.